TRAVEL 🇨🇭 SKINCARE
SIMPLICITY & QUALITY IS LUXURY
EFFECTIVE 🇨🇭 BALANCED
consume less, but consume better
efficacy speaks for itself: GLOWING SKIN
MY SKIN WAS TIRED, I NEEDED QUALITY & CONSISTENCY
I KNOW HOW IT FEELS WHEN NOTHING WORKS
Swiss Luxury & Japanese Perfection
Un compromised quality has a cost
Welcome to the WOWCREAM family
1 PERFECT DAY & NIGHT ANTI-AGING CREAM
CONSUME LESS, BUT CONSUME BETTER
transparency
After years of traveling, 85+ countries later, raising a small child, and battling with acne and wrinkles, I experienced firsthand how much my skin was affected. It lacked vitality and appeared tired, worn out.
I wanted simplicity, efficacy & lightweight travel freedom
➕ bio-Active, peptides & botanicals ingredients AT proven effective concentrations
Dedication to quality means that every ingredient is selected with purpose and transparency. Skincare should go beyond marketing hype and extravagant packaging. It's about using proven ingredients, preserving their efficacy, and ensuring their performance on your skin.
Result:
Balanced formulation that harnesses the power of powerful anti-aging peptides, hydrating Japanese oils, and brightening Swiss botanical extracts, representing the globally recognized SWISS MADE quality standard.
➕ PRESERVATION
We understand that our customers live extraordinary lives, encompassing world travel, busy careers, and the joys of raising children. We also recognize the challenges of residing in diverse and extreme temperature locations. That's why we place great importance on ensuring that your skincare product remains in pristine condition throughout your journeys.
Our advanced airless vacuum technology is designed to protect your product from air exposure, sunlight, and external contaminants, ensuring optimal preservation of its quality and efficacy. By eliminating contact with air, we prevent oxidation and maintain the integrity of the active ingredients. The vacuum seal also safeguards against any potential contamination, providing you with a product that is fresh, potent, and ready to deliver exceptional results.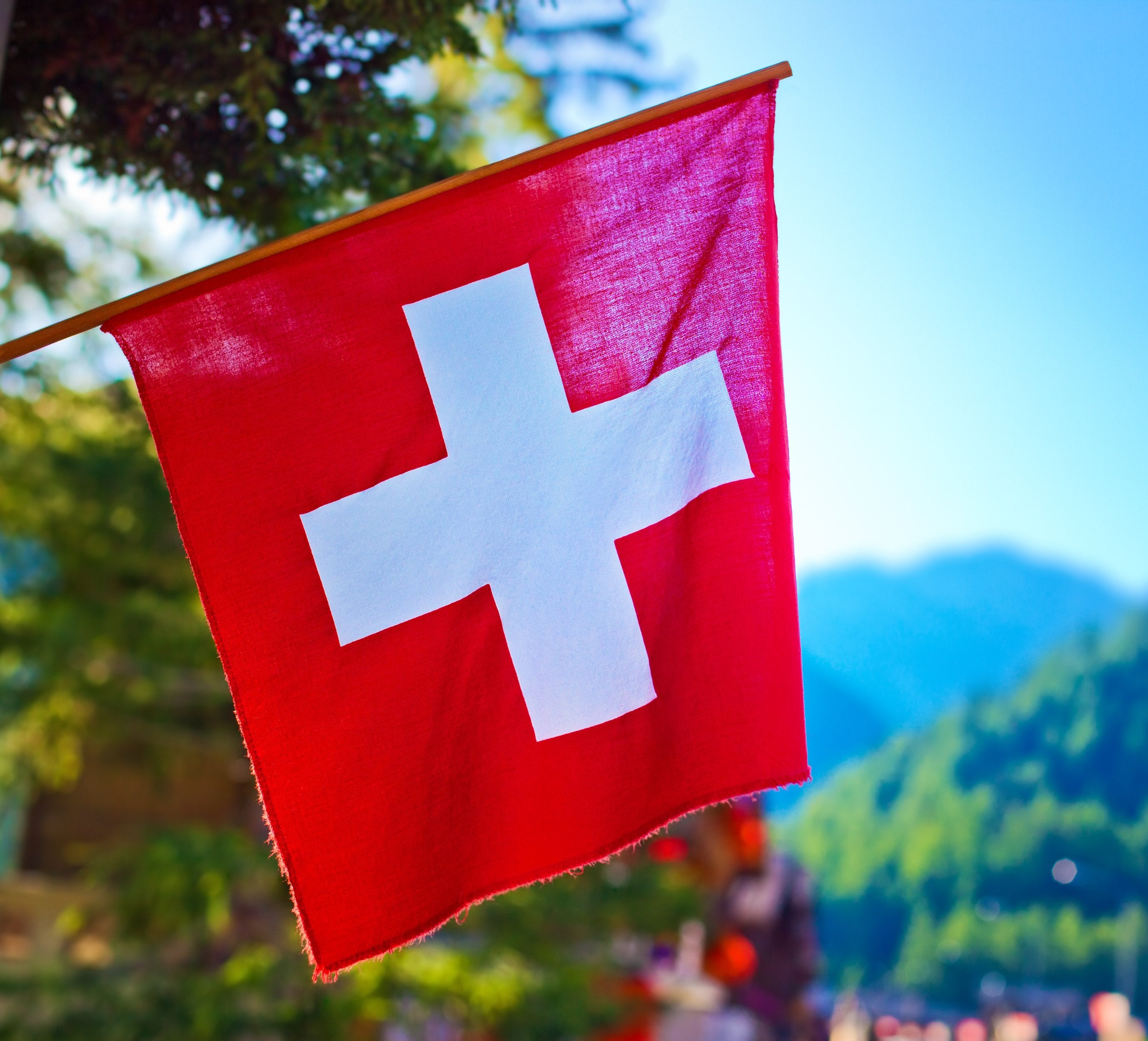 ➕ CONSISTENT EFFECTIVE QUALITY
We are privileged to be a product of Switzerland's renowned high standards of quality, precision, and pristine nature.
Join the WOWCREAM family and embark on a skincare journey that prioritizes results, transparency, and your skin's well-being.
SINCERELY THANK YOU 🇨🇭 MERCI BEAUCOUP
ENJOY YOUR GLOWING SKIN
FROM A GOAL
TO A DREAM COME TRUE
Thank you to our all our global customers, and to our very exclusive US & Japanese retailers. We are slowly growing!
We produce with gratitude ♡
SWISS 🇨🇭 SIMPLICITY
PERFECTION CONSISTENT& Effective
LUXURY TRAVEL SKINCARE
CONSISTENCY IS KEY
WELCOME TO THE FAMILY
SIMPLIFY ➕ ADD TO YOUR SKINCARE ROUTINE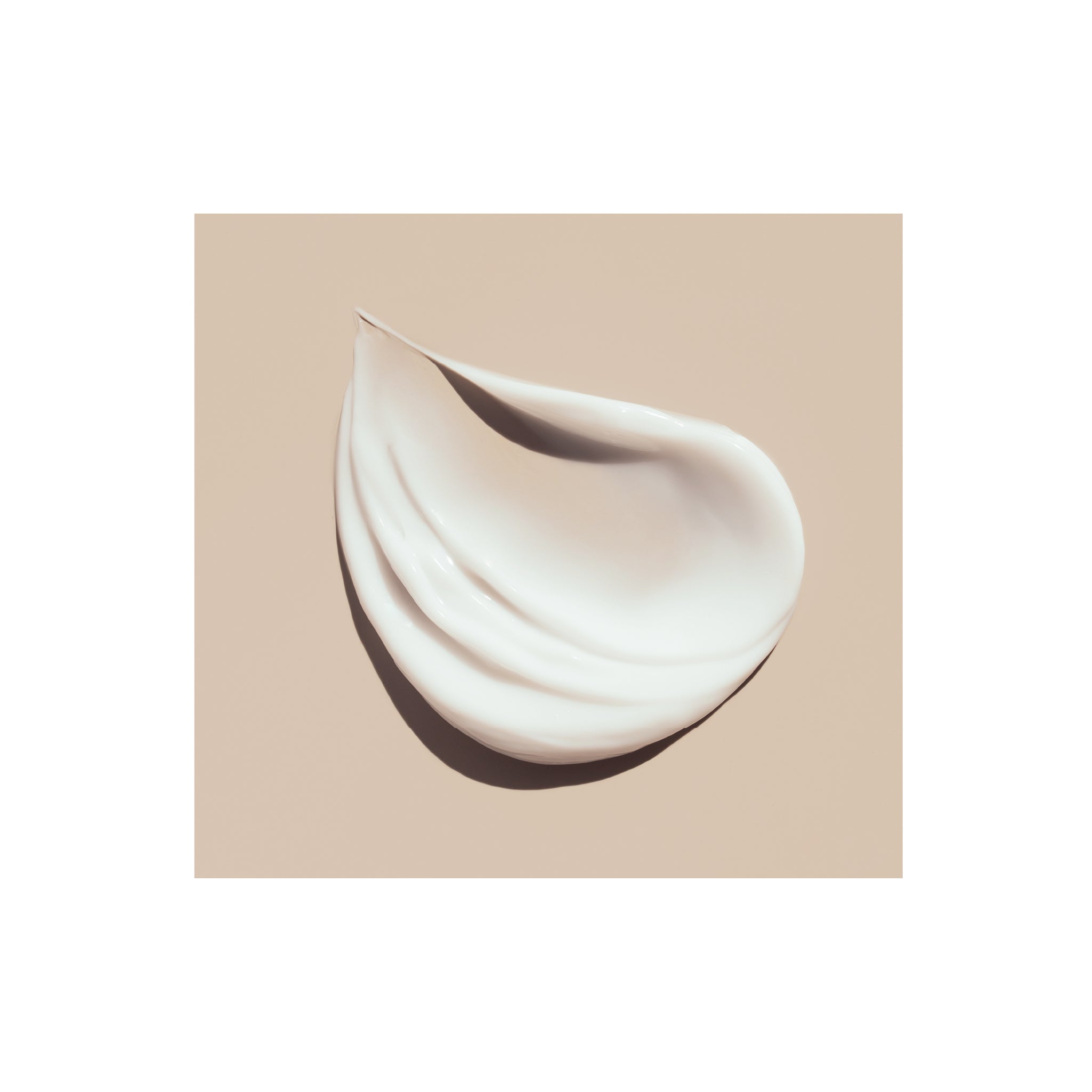 ---
SWISS🇨🇭
SKINCARE
ultimate unisex anti-aging daily moisturizer : POWERFUL BOOSTER
Enriched with 16 of the finest SWISS, European & Japanese bio-actives & botanicals, proven collagen-boosting peptides & natural brightening botanicals, balanced with Japanese hydrating natural oils and rejuvenating amino acids. 

Unveil your beautiful skin
Devoted twice daily application reveals your youthful appearance

Brighter complexion, softer skin & appearance of fewer wrinkles